The Chef's Table Event
Business Design Centre, Islington.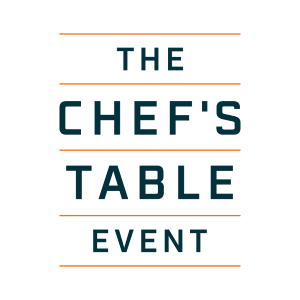 The Chef's Table Event Gift Vouchers are a great present, to enjoy with family and friends. Whether giving money towards tickets or adding extra experiences to the day, it's the perfect gift for a special occasion.
Please note that all vouchers expire 14/03/2019. Unused vouchers will not be refunded.
Thank you for your interest in The Chef's Table Event.
The Organisers regret to inform you that The Chef's Table Event scheduled for March 2019 has had to be postponed.
Due to some changes beyond the Organisers control following the change to dates and venue, there are certain elements of the event which they feel would be below their expectations for delivering the experience they want, within the timescales planned.
They would like to thank you for your support and sincerely apologise that the event is unable to go ahead at this time.
New dates for the event are yet to be confirmed, but if you would like to keep in touch please sign up to The Chef's Table Event newsletter
here
More information about The Chef's Table Event tickets